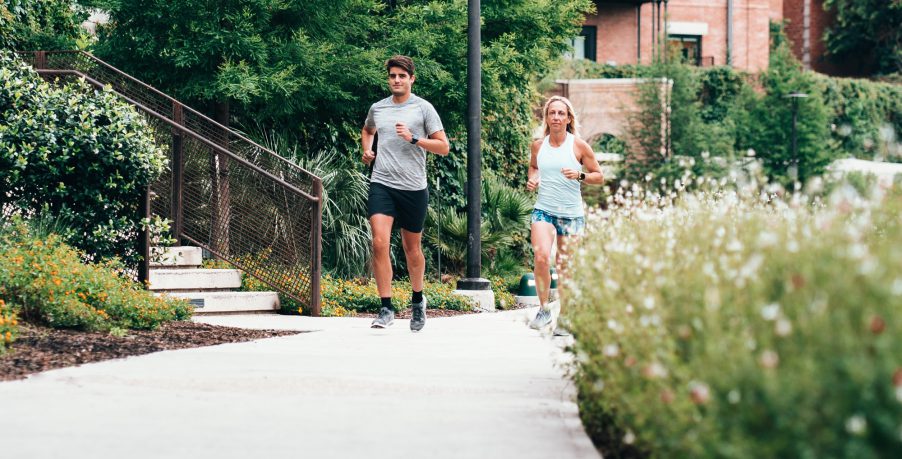 Couch to 5K is a great beginner program, but what do you do once you've finished it?
read the article →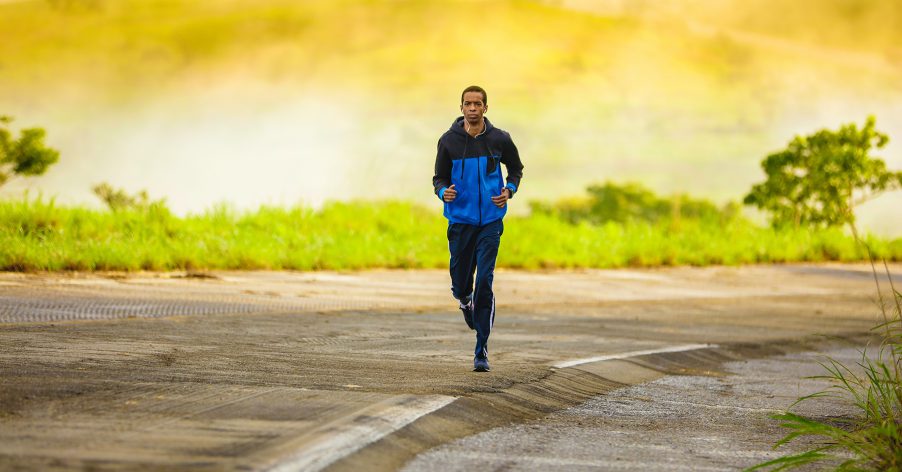 It turns out the fitness-tracker-approved 10,000 step goal is totally arbitrary. So, how much is enough?
read the article →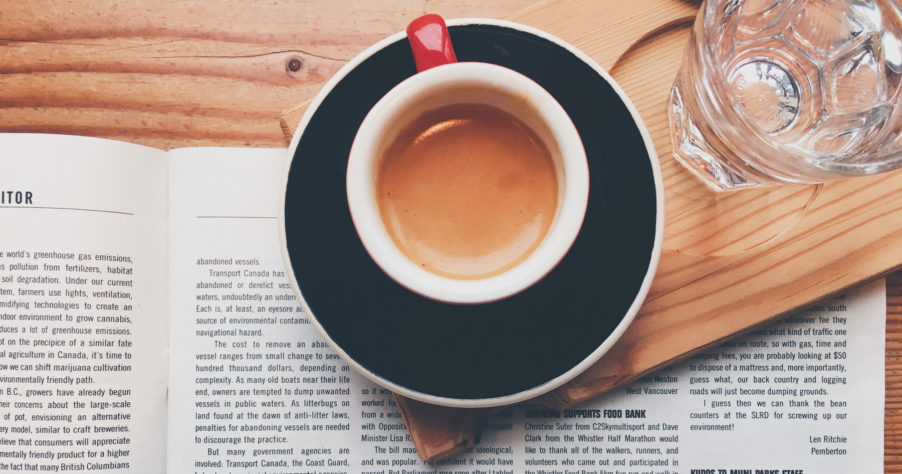 Business travel runs on coffee, so let's answer some common coffee questions: is caffeine bad for you? How does it work on your brain? When (and how) should you be drinking it?
read the article →