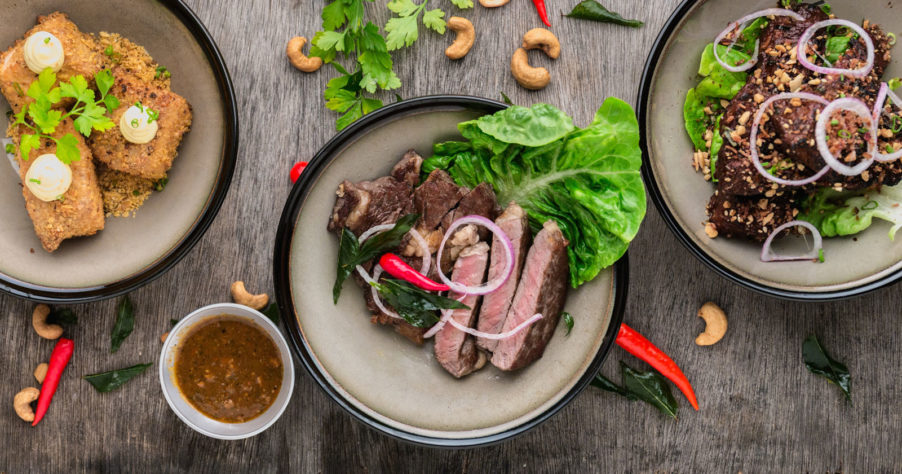 The reason I eat so few carbs, and why I don't (necessarily) recommend you do the same.
read the article →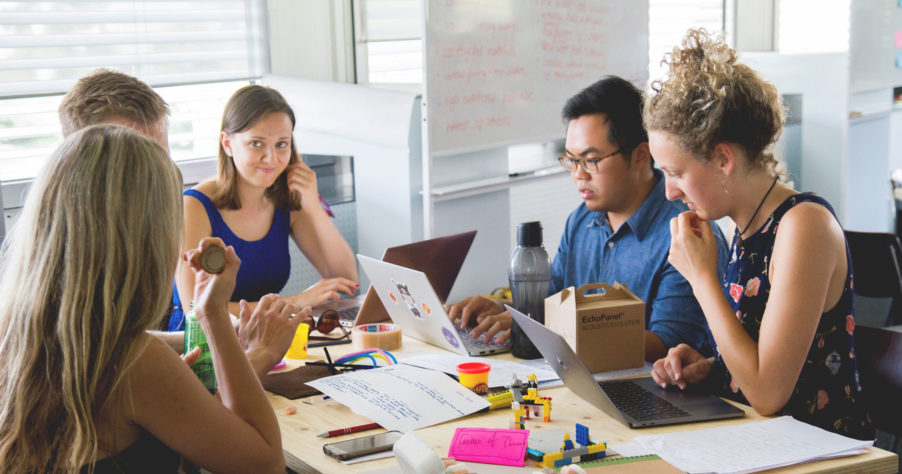 You've gotten plenty of sleep, but you're still dozing off in those important meetings. What's going on?
read the article →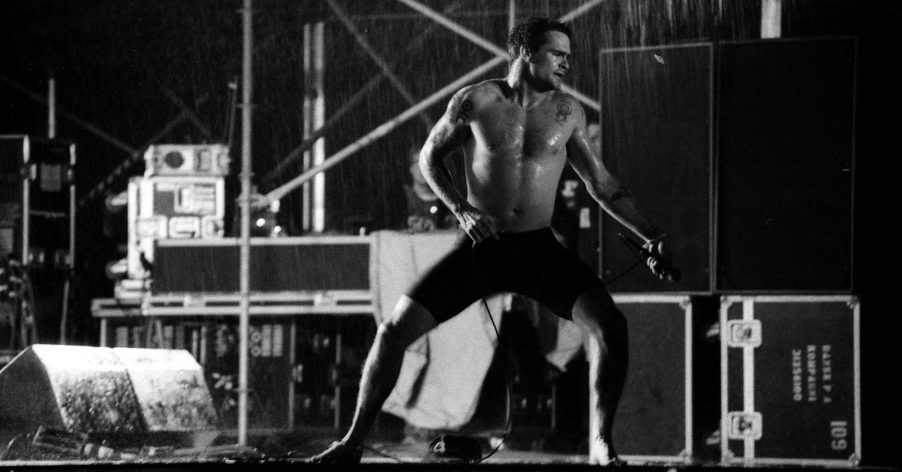 This essay by Henry Rollins first appeared in the now-defunct Details Magazine in 1994. We've decided to host a copy here as there is no longer an official version online.
read the article →